Hey guys! During the holiday season, one is usually more-or-less off work (less if you're freelance), so it's a great time to… Finally work on some projects. ;) As for commercial indie efforts, I've recently started a lot of animated pixel art stuff for the next installment of Kulkis serie.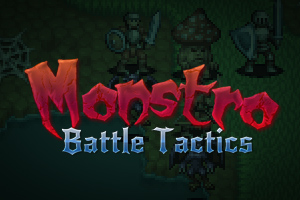 Also, Monstro: Battle Tactics is almost finished – it's currently in the testing phase, we've recently added finishing touches like the intro/outro voice overs. As soon as the testing is finished and all bugs are rooted out, the game will be available to play and/or buy! ;) Monstro is a tactical game much like Final Fantasy Tactics, or Front Mission, except without RPG elements and any randomness in the results of your actions, which lends to game's more logical character. I've made all the graphics, including the pixel art tiles and sprites, as well as digitally painted stuff and watercolor illustrations.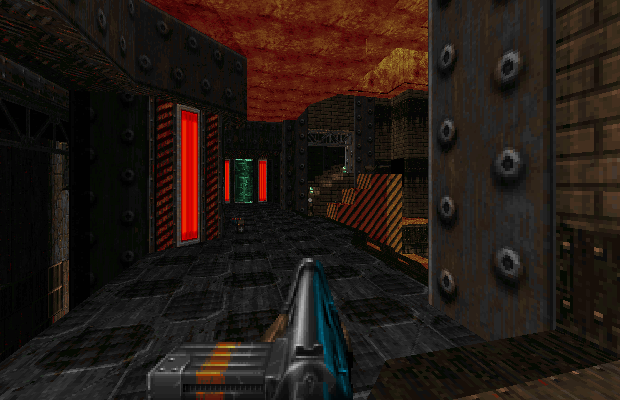 Despite officially being on hiatus, I'm doing my best to push Supplice further graphically when I can. We've got few themes covered, but there's still plenty to be done. ;) Mechadon & Jimmy assembled a little set of DM maps to showcase our texture themes, you can take a look at it here!